Replacement Rerail Truck Frames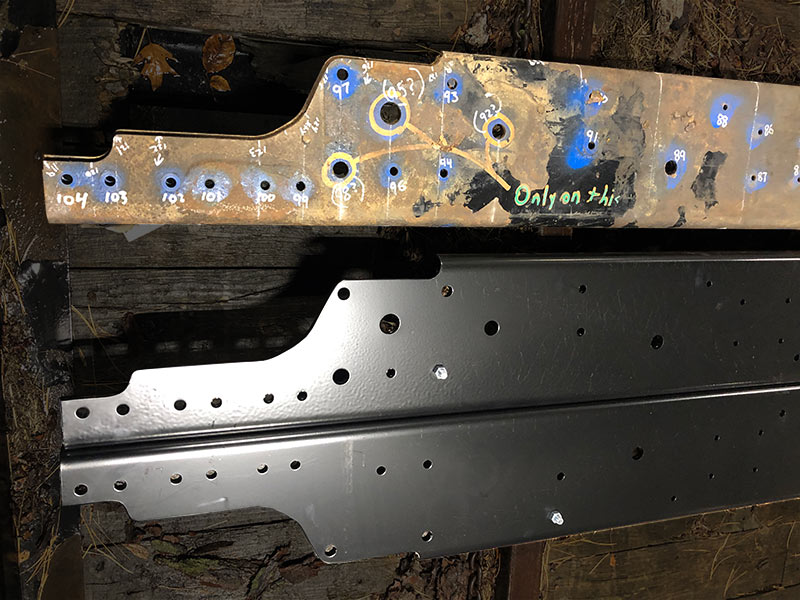 Vicon Fabricating Co. offers the ability to duplicate existing frames that have exceeded their service expectancy. With provided dimensions or the actual frame that needs to be replaced, we can determine the process to create a new frame using up to 120,000 minimum yield, as rolled, steel.
Flanges are hand trimmed and cleaned to match existing clearance cuts.
Rear flange slopes can be bent down and welded using high strength weld material.
As the high strength steel coils used for our chassis components are made to the physical properties required, no heat treating is done to the material.
Welding our material, to compatible material, is acceptable as well as promoted by the manufacturer.
Although it is difficult to determine the exact hole locations using expired frames, we will provide a best effort representation of a duplication.
Fill out the form to get started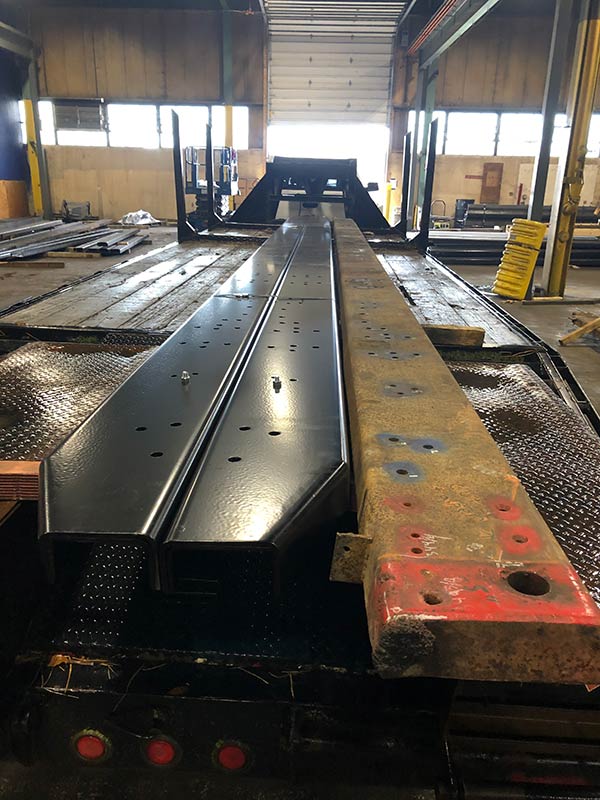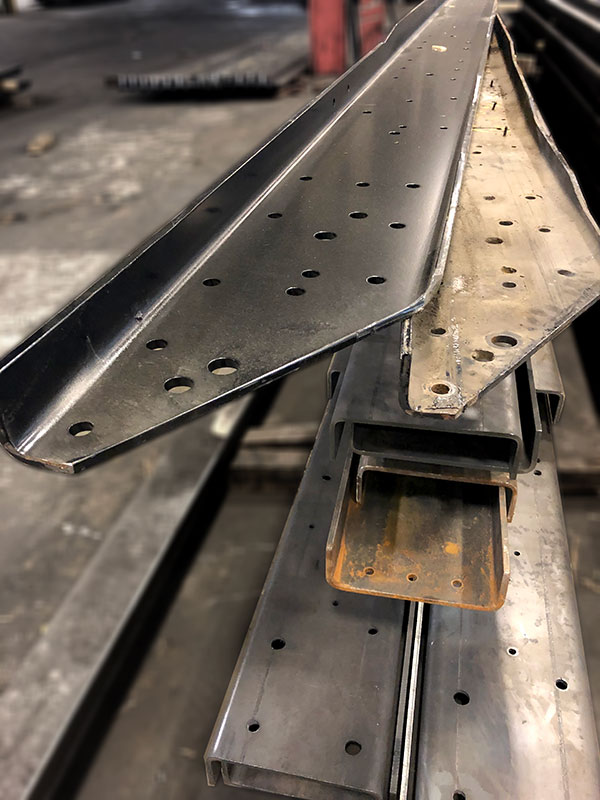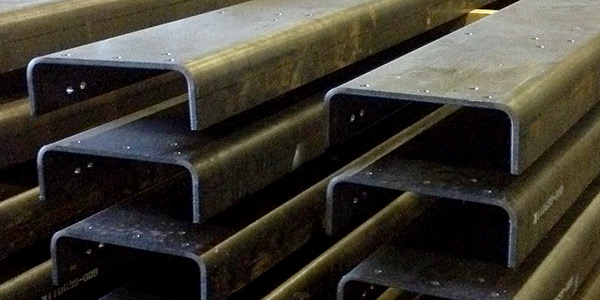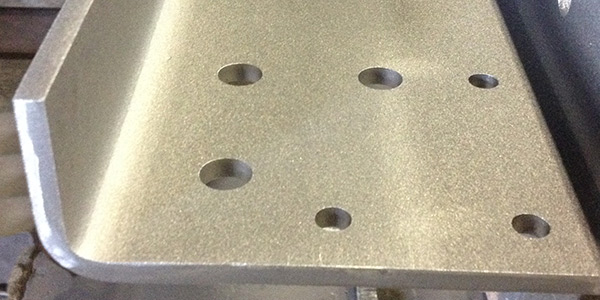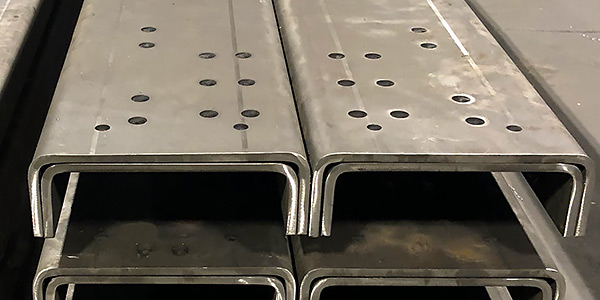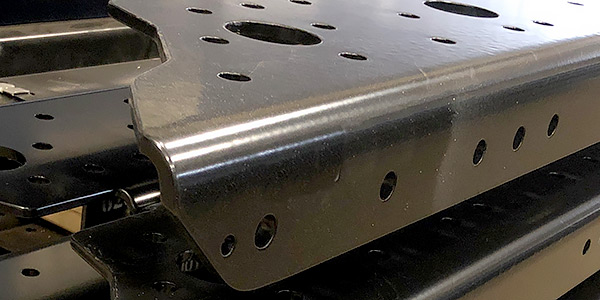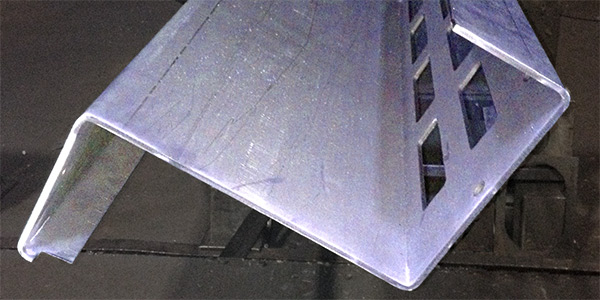 Our capabilities are focused on precision, repeatability and durability.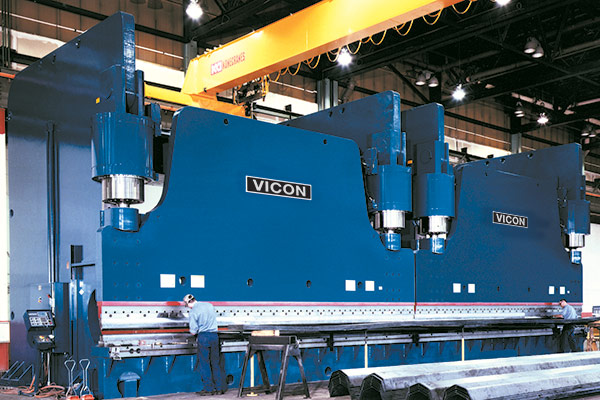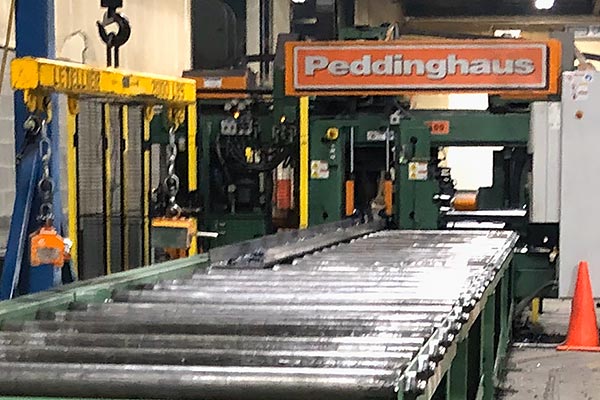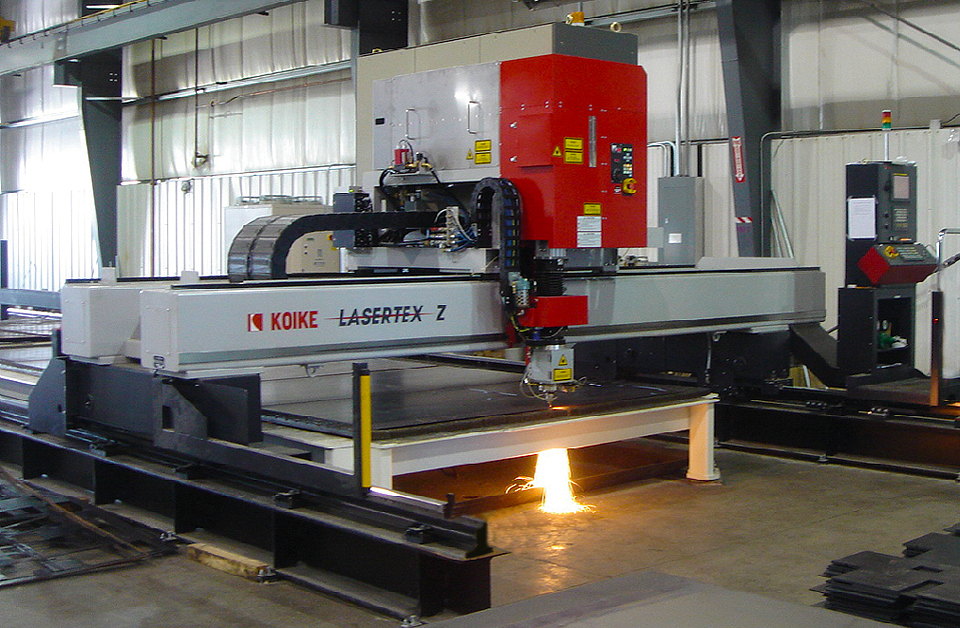 American Owned, American Operated