Rail traffic in the United States is at a high level, causing a shortage of rail cars of all types.
Rail car manufacturers are at capacity building new cars, making it imperative to keep existing cars operating. Corrosive cargo shortens the normal life of a rail car, causing a need in the market for custom repair panels
Vicon Fabricating works with the rail industry to fabricate replacement panels, make new components, as well as work with designers to create manufactured solutions.
Examples of rail car fabrications include:
side rails
bumpers
floor panels
frame rails
top caps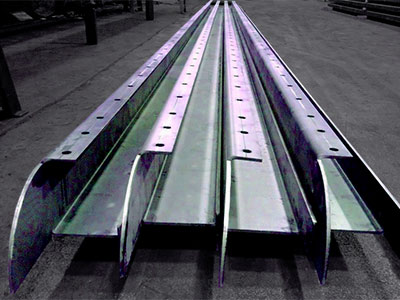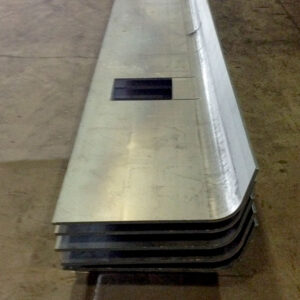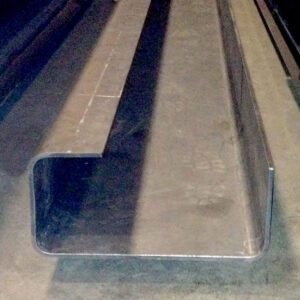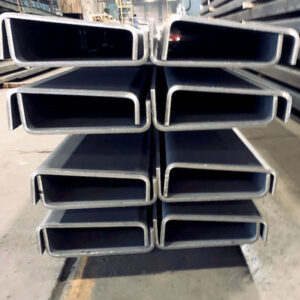 American Owned, American Operated