American Success Story
Founded in 1965, Vicon Fabricating started with a commitment to high quality, custom fabrication. Vince Conforte thought big – and heavy. Starting with Euclid trucks, at the time the largest dump trucks available, Mr. Conforte added capabilities and skilled workers to turn heavy plate steel into large custom fabrications.
This focus still defines Vicon Fabricating, now run by the founder's grandsons.
While the technology has changed, the company has continually invested in equipment which advances the vision – heavy steel plate fabrication at sizes and quality which very few companies can offer.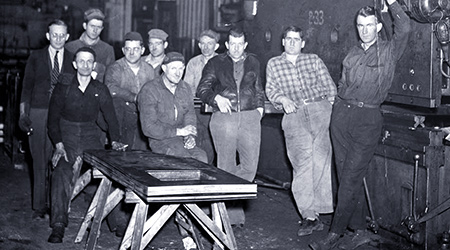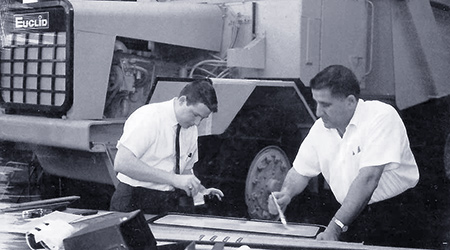 American Owned, American Operated