Punching Holes and Slots with Accuracy and Repeatability
Vicon Fabricating Co. has installed a new 3 spindle, Peddinghaus drill line capable of drilling and milling holes, slots, cutouts with detail. With 3 axis drilling, all structural shapes and high strength steel profiles are produced with CNC programs for accuracy and repeatability.
High strength OEM truck frames and as rolled structural profiles used in building construction are the primary processes this drill is designed for. Our engineering team will work with all options of information to produce a finished result. Send us your thoughts to create the possibilities.
We have the capability to punch high strength steel up to 110KSI minimum yield. Our 3-spindle Peddinghaus drill line is CNC controlled, has milling capability and handles unlimited lengths. The 5-tool holder allows for horizontal and vertical drilling.
Programming is made from files provided and saved for future use.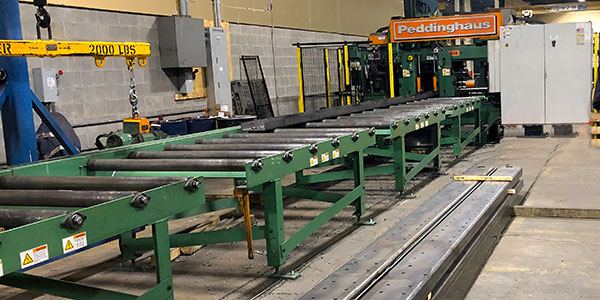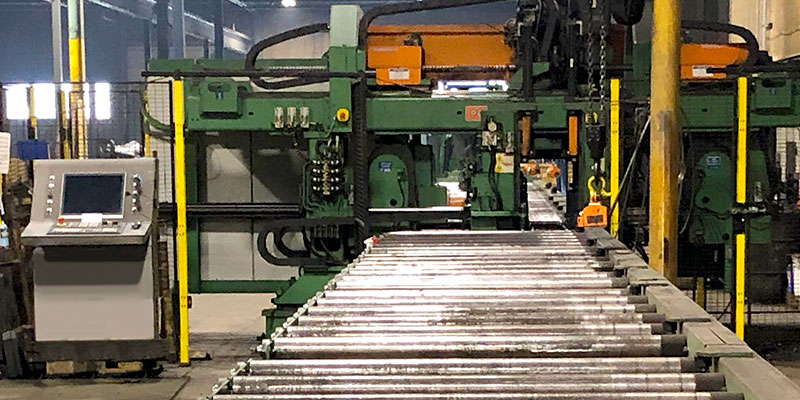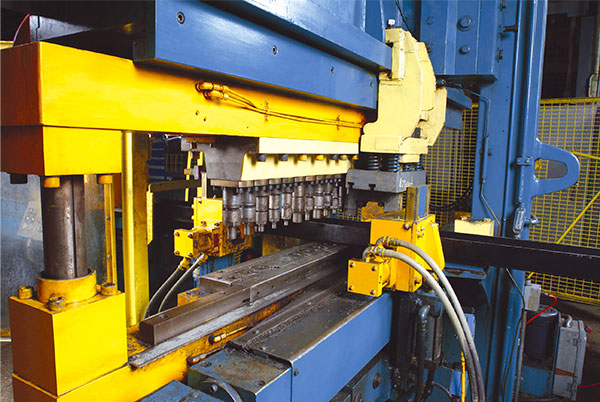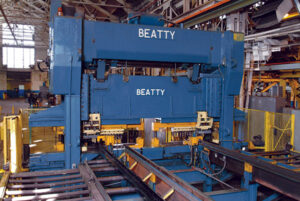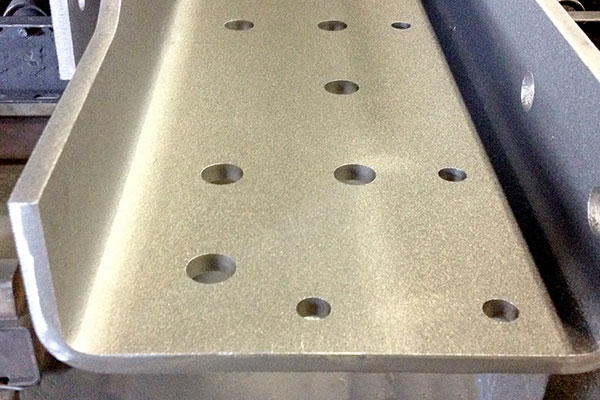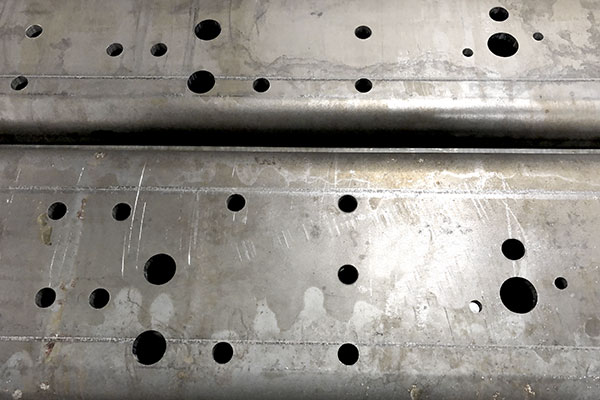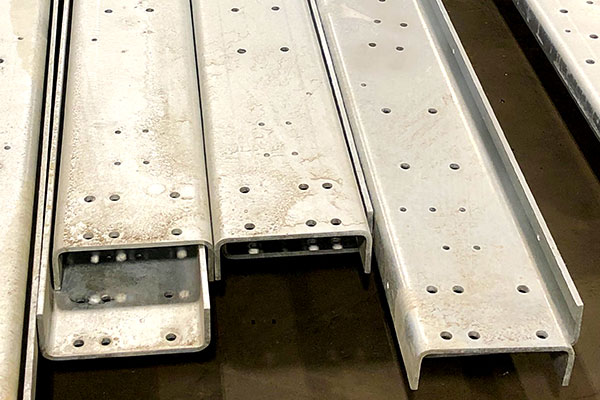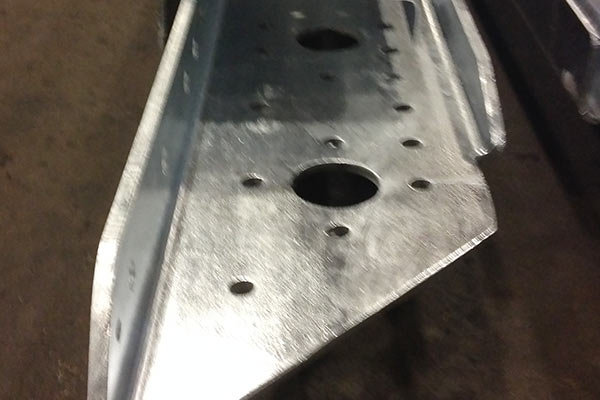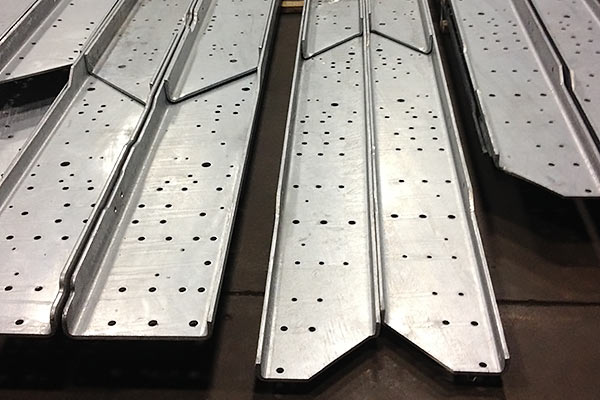 American Owned, American Operated