Conveyors are Critical to Mine Production.
Strength and durability are constantly challenged, day in and day out.
Operating in some of the most challenging environments requires high strength steel components which are strong enough to perform.
Vicon Fabricating has the capability to cut and form steel rails to your specific requirement up to 50 feet long. Use Vicon to supply heavy mining equipment replacement parts for dump bodies, dozers, cranes and more.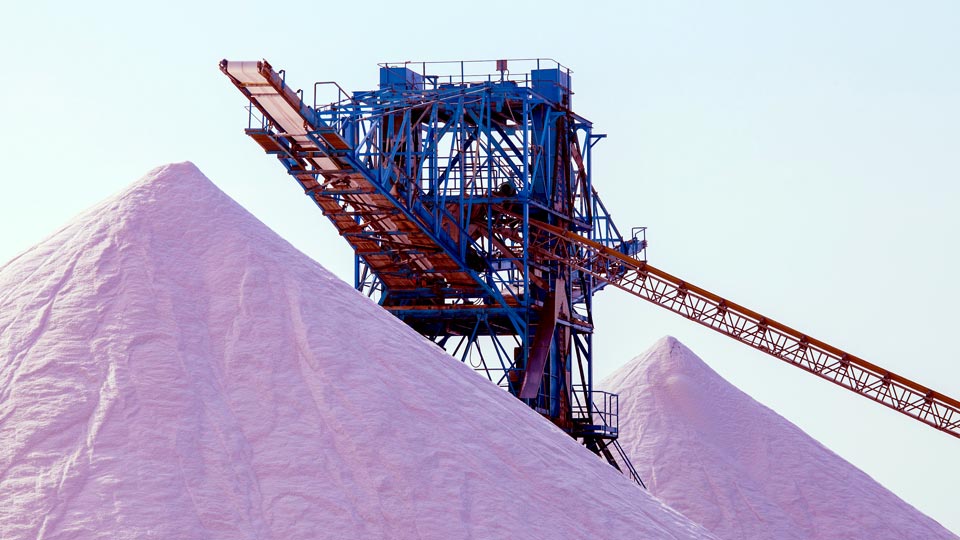 American Owned, American Operated