Major chassis manufacturers rely on Vicon Fabricating for formed frame rails.
Our unique capabilities allow OEM's to focus on design options to utilize our equipment for efficiencies in assembly. Chassis frame rails and liners are cut and formed from high-strength steels up to 140,000 ksi. Hole patterns are punched to custom files supplied. Cross members, chassis components and weldments can also be provided. We are your single-source supplier with all processes performed under one roof at our facility in Mentor, Ohio.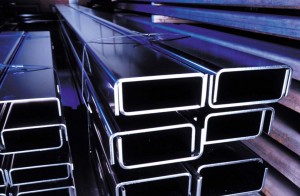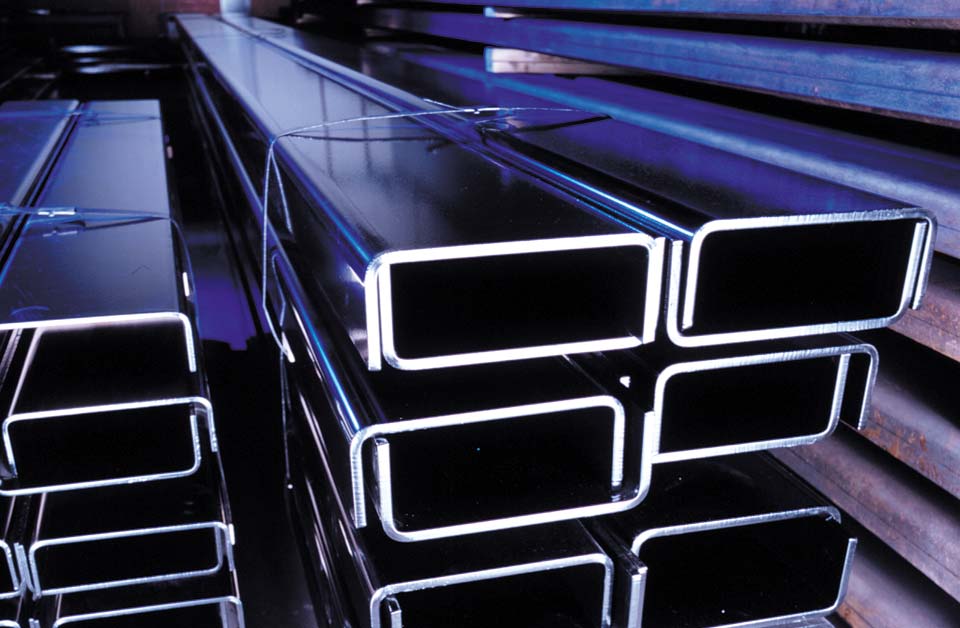 Chassis frame rails and liners are shot blasted prior to powder coating for optimum adherence. Vicon's fabricating process meets or exceeds chassis manufacturers' standards and is ISO certified.
Vicon works with chassis OEMs to deliver JIT products, saving time and money.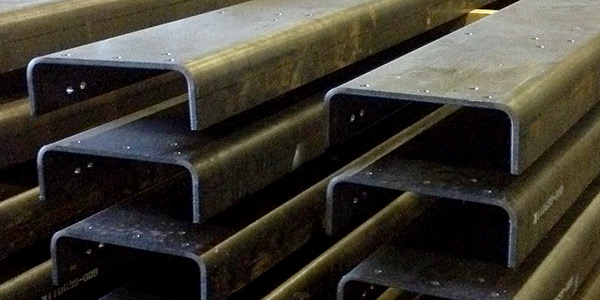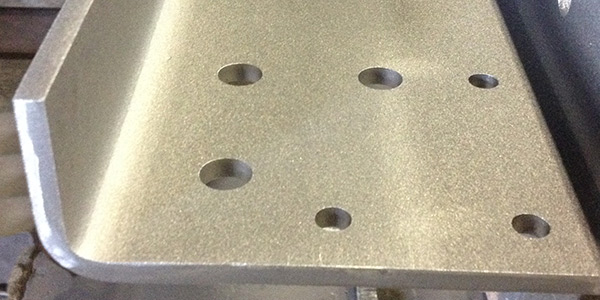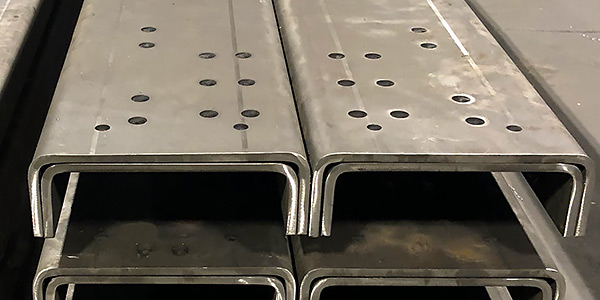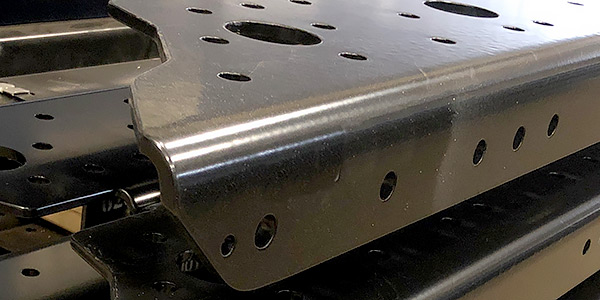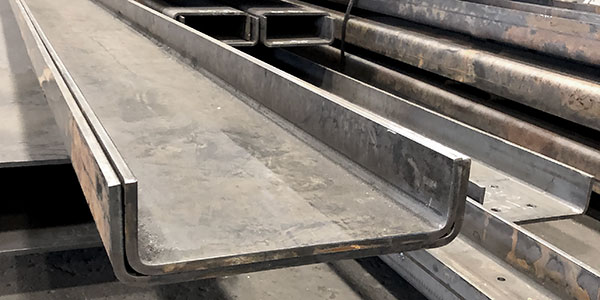 Our capabilities are focused on precision, repeatability and durability.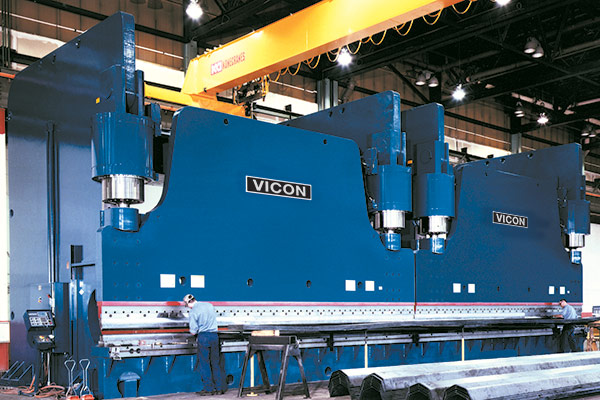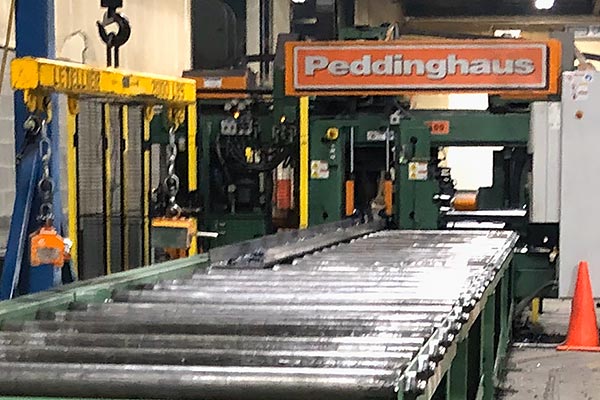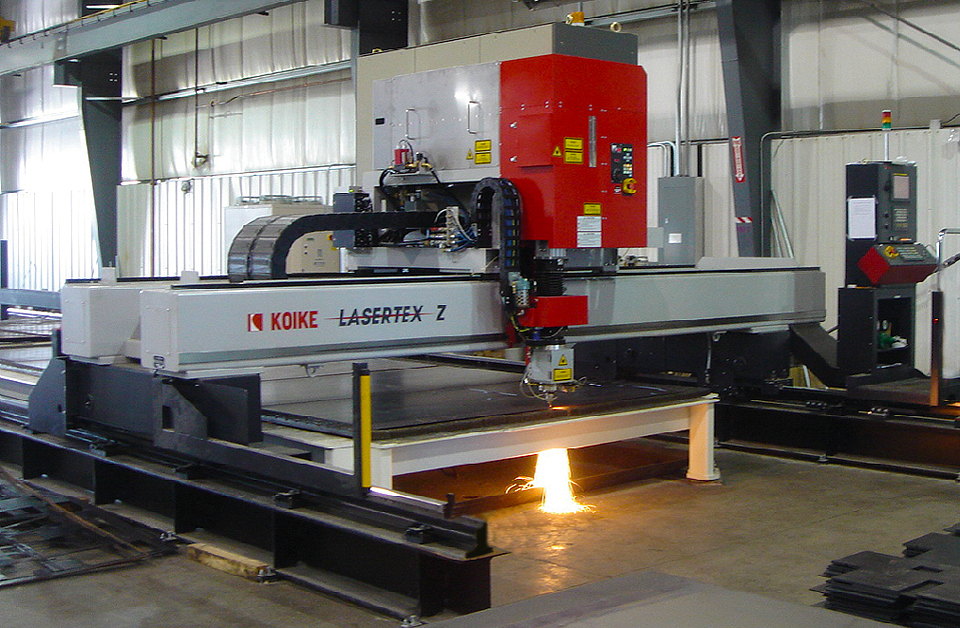 American Owned, American Operated