Industries that require long steel supports for heavy structures, source Vicon Fabricating Co. for 50 ft. of CNC laser cutting, forming and drilling.
Building bridges, stadiums, tunnels, high rise facilities, drill rig and launch platforms and more are made easier with longer, stronger sections.
Innovative designs are challenging to steel fabricators but with our unique equipment, those challenges are accepted.
Structural components, such as "I, H, W" beams and channels can be drilled using our CNC drill line with lengths provided.
Custom fabrication of such components is also an option to provide a high strength alternative.
See our equipment page to visualize the possibilities in design.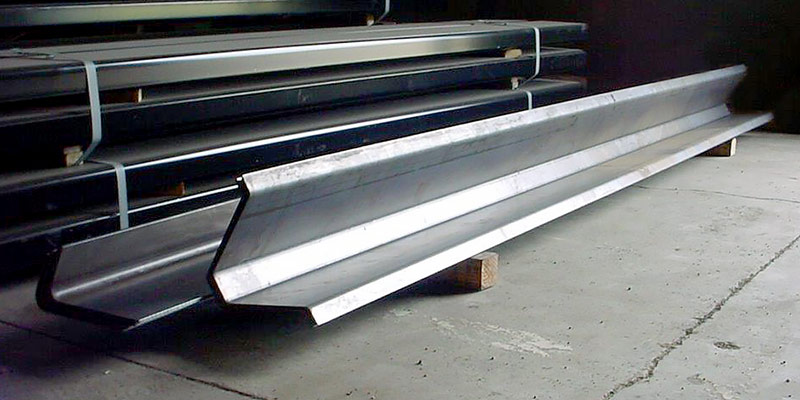 American Owned, American Operated